The proposed Vulcan quarry threatens an already strained Comal County water supply with over-pumping, blasting, disruption of natural stream flows, and contamination from hazardous chemical spills and leaks.
---
Risks from Quarry Operations
Over-pumping of aquifers from large volume of water used: Vulcan drilled a new well on the site in November 2016 with an output of 150 gallons per minute (78 million gallons annually).1
Potential collapse of private wells from blasting operations
Destruction of caves
Reduction of rainwater inflow to aquifers
Increased storm runoff and disruption of natural flow patterns
Nitrates used to blast apart limestone formations
Permanent, man-made "funnel" that quickly transports pollutants into the underlying aquifer
Pollution of water supply from hazardous chemical spills and leaks into the groundwater supply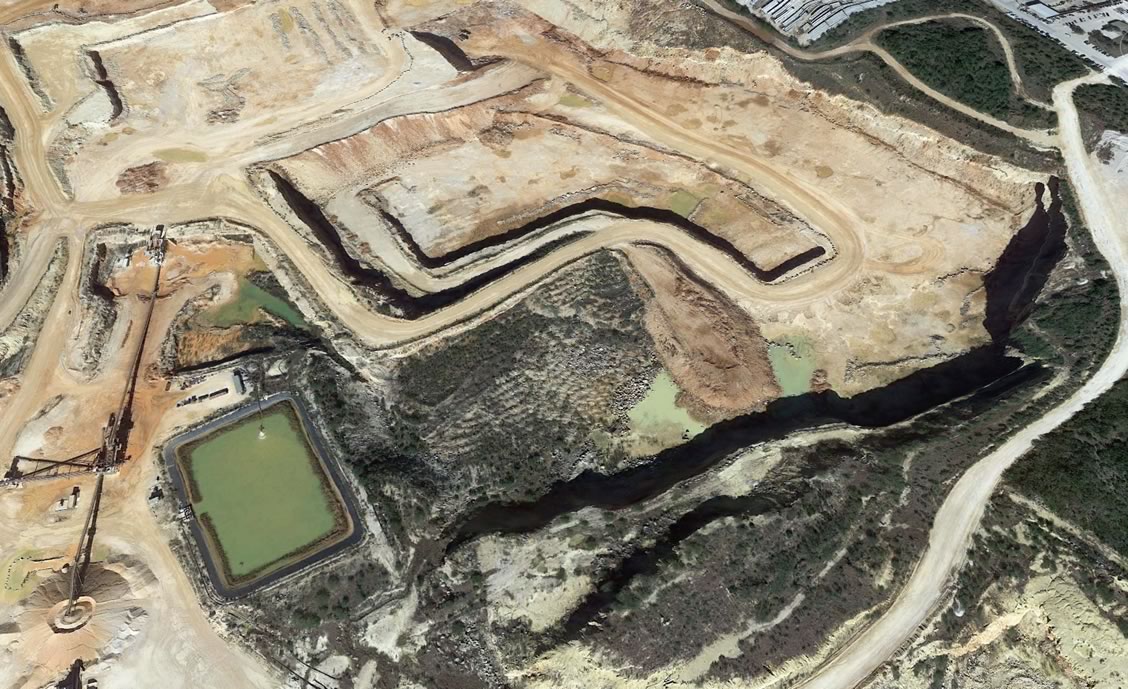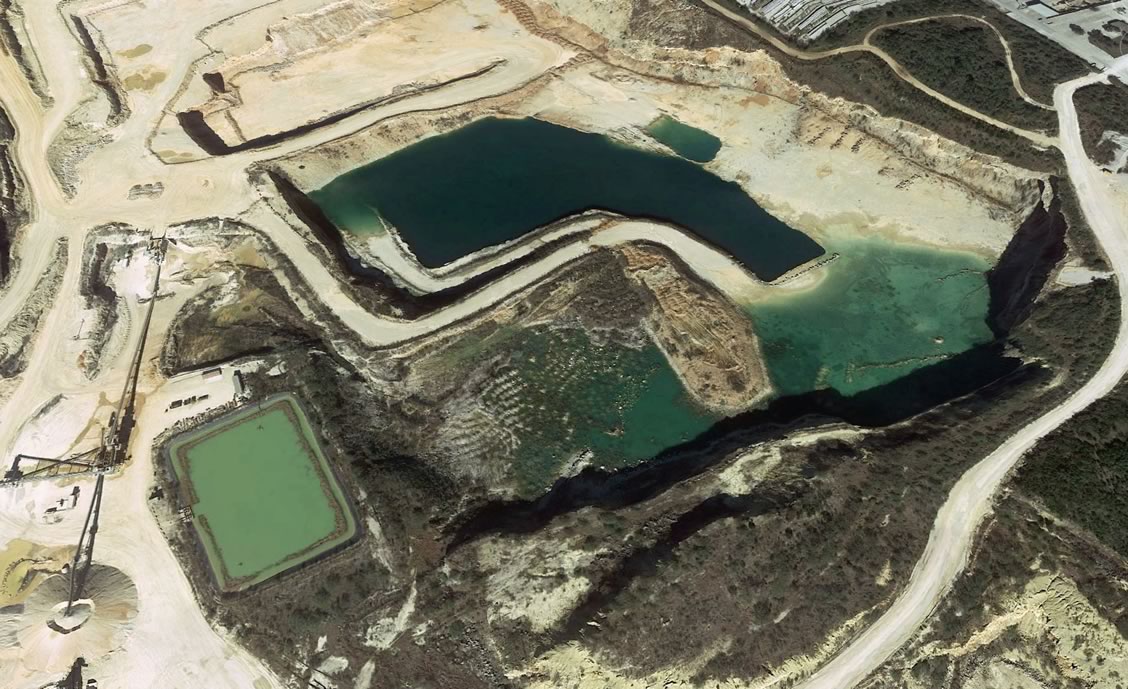 No Land Reclamation
Amazingly, the current permit application does not require Vulcan Materials to reclaim or restore any of the land from which they strip and mine limestone. So when this site is stripped bare and Vulcan eventually abandons their quarry, Comal County will likely be left with "quarry lakes." These toxic and highly acidic quarry lakes collect rainwater, absorb pollutants, and slowly seep into the drinking water supply.
Environmentally Sensitive Region
The proposed quarry site stretches for nearly three miles entirely within the Edwards Aquifer Recharge Zone—one of the most environmentally sensitive areas in Texas. In addition to serving as the primary water supply for over 1.7 million people,2 this region is home to seven endangered species unique biota, thousands of natural springs, and the creeks and rivers they feed.
Because of the unique karst hydrogeology characteristic of the Edwards Aquifer, pollutants that enter the Recharge Zone can travel quickly through the aquifer and contaminate water sources in a very short period of time—sometimes as little as hours.3
Since the Edwards Aquifer Recharge Zone is so critical in maintaining a clean and healthy water supply for the region, additional measures are typically required to reduce the risk of contamination. However, the Vulcan permit contains no water-related restrictions or protections whatsoever.
Spring-fed river in the environmentally sensitive Edwards Aquifer region
Proposed 1500-acre Vulcan quarry site (red) is situated entirely within the Edwards Aquifer Recharge Zone (darker blue-green color).